Discover more from Truth Be Told
Short Stories from a Long Life of Misadventure
Tell Better Stories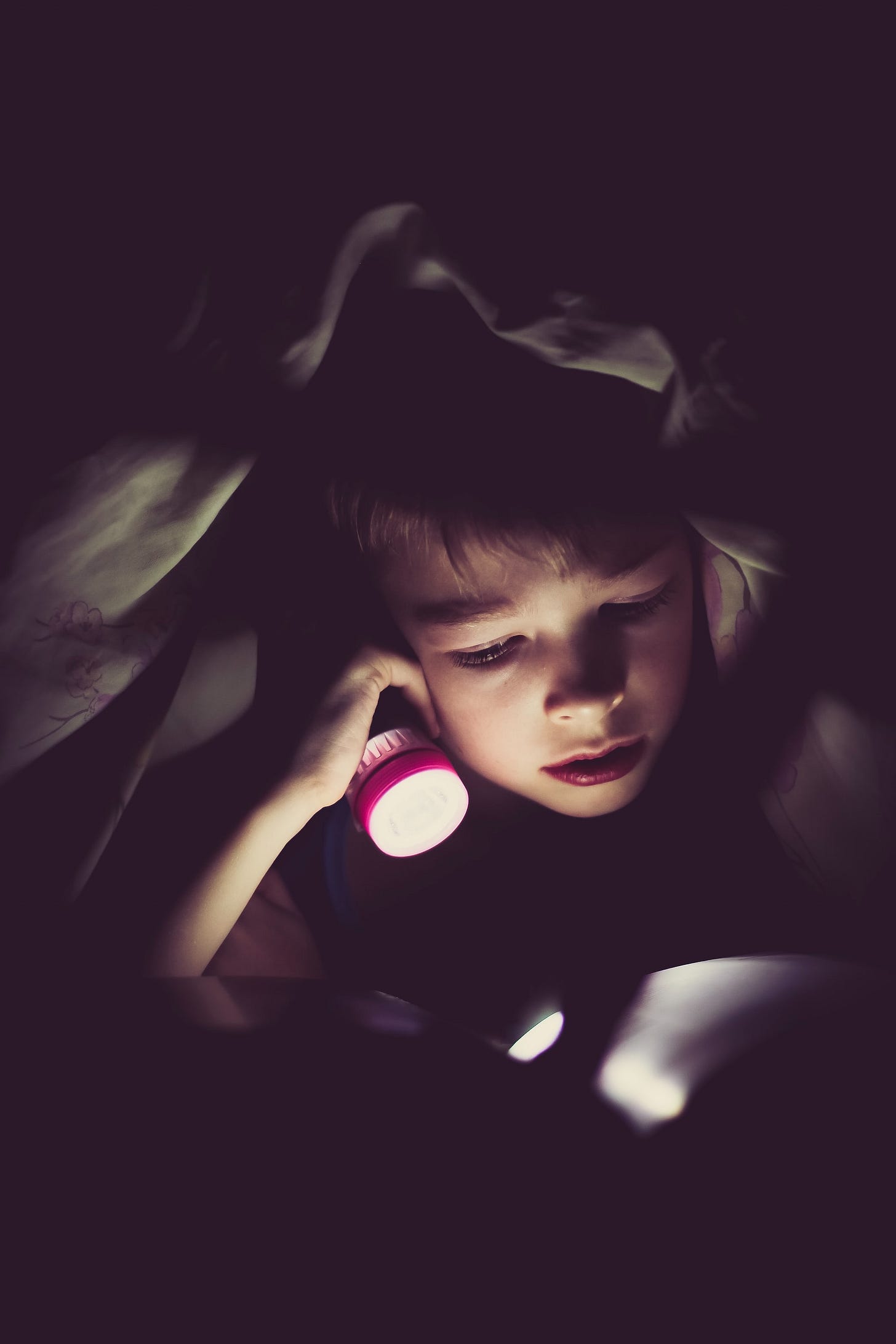 People search for stories.
They search for stories that solve their problems.
They search for stories to tell themselves.
They search for stories to share with others.
They search for stories that help them make progress in life.
Because that's what people really want.
People want to change their own stories.
They want to get a little better, to go a little further, and to reach a little higher and they decide what those things mean to them by searching for stories.
People don't want a sales pitch or a fancy new "thing."
But they do want someone who can help.
A friendly voice that speaks their language, and understands their pain.
Someone who can help them change their story.
A reliable resource they know, like, and trust.
Someone who freely provides helpful stories with reliable information and actionable advice they can use.
Effective storytelling is your secret recipe.
Telling better stories creates better opportunities for you because it allows you to build relationships with the people you seek to serve.
Does your marketing do that?