Discover more from Truth Be Told
Short Stories from a Long Life of Misadventure
Yet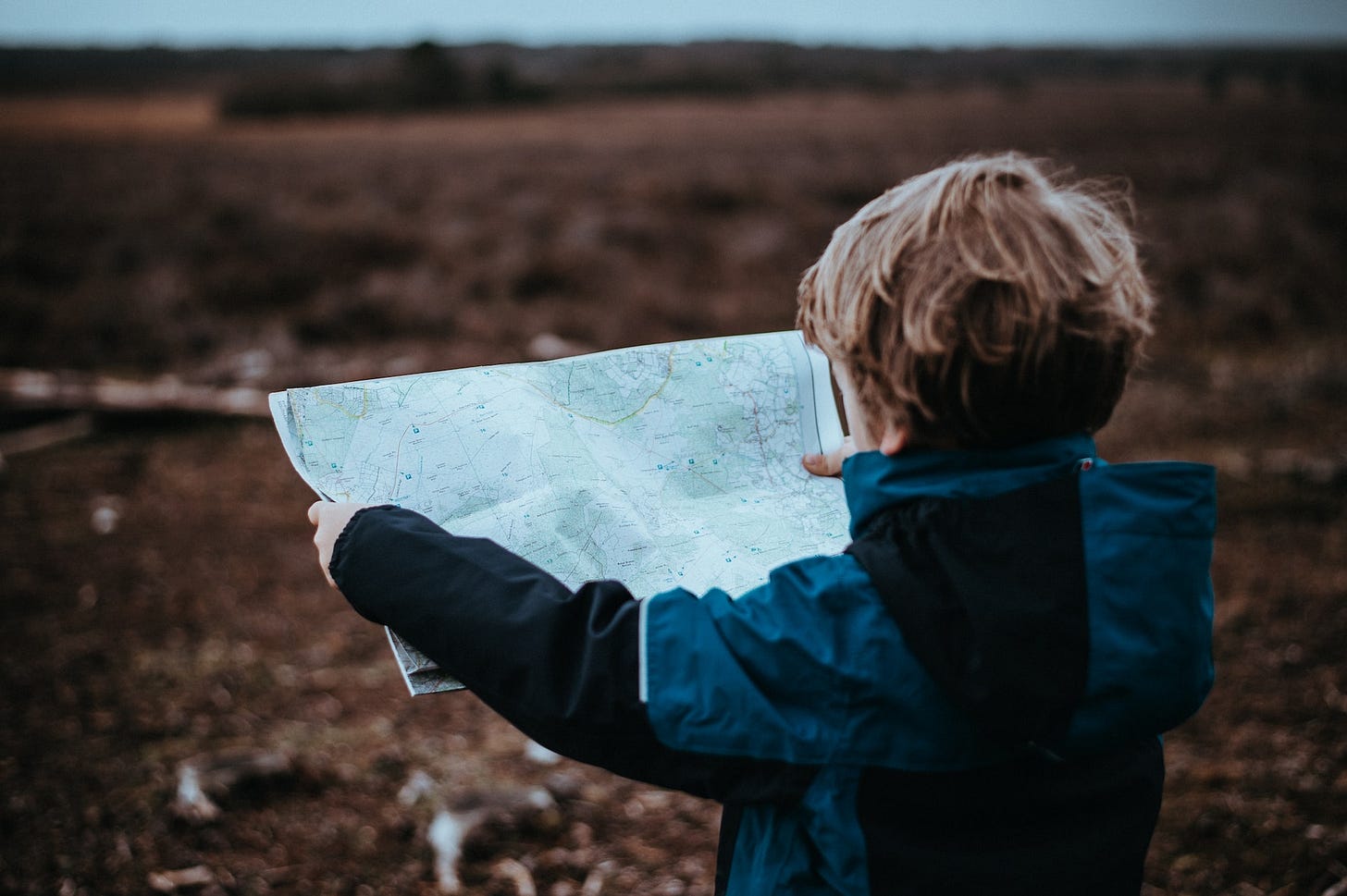 Yes, I write every day.
Notes, really.
Little scraps of ideas for stories or interesting character sketches and bits of dialogue.
Every day I write.
If I don't, the characters in my head...
Well, who knows what they might do?
So with all this writing, where are the stories, one might ask?
Not edited yet.
The editing is the real part of the writing, after all. It's the part I enjoy the most. I'm a MUCH better editor than I am a writer.
But I don't have time for that yet.
The editing.
Yet.
Why "Yet"?
Turns out, my writing mirrors my life.
Sorry, but I just figured this out.
And my life, like my stories, needs some serious editing.
But what do you do when you've created a story so complex – so interwoven with the other stories of people you care about, people relying on you, people who love you, and the only people you can truly say you love right back?
What do you do when your story no longer serves you....but it's still serving them?
Wow, it's hard.
The end.