Discover more from Truth Be Told
Short Stories from a Long Life of Misadventure
Day of no achievement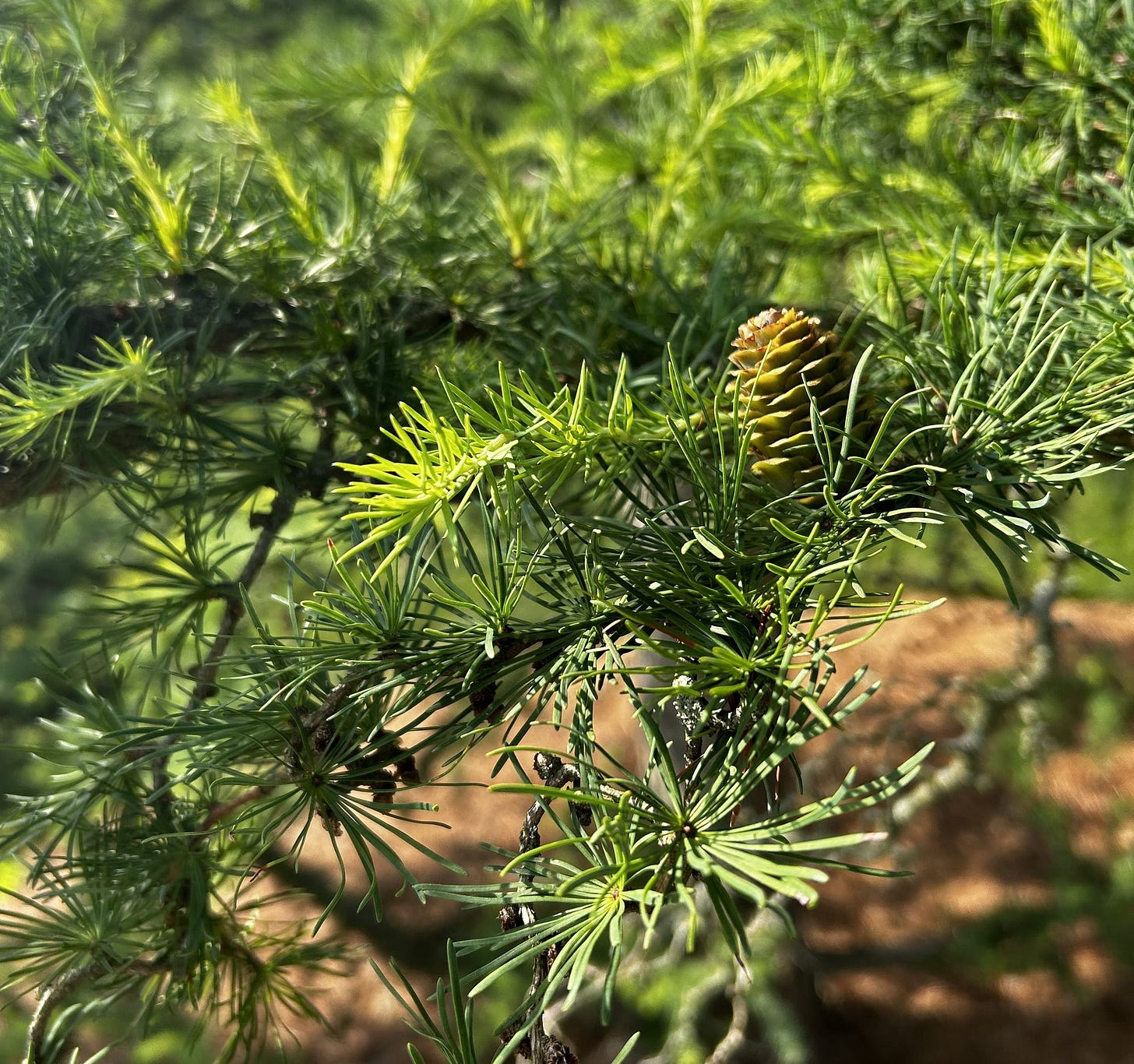 What if you set aside one day a week to abandon the notion of achievement?
What would success look like on that day?
Trick question, right?
Or is it?
Wu wei
This is not a new concept – not an antidote to "Hustle Culture" (although it could be).
Wu Wei shows up in Chinese literature nearly 3,000 years ago as non-exertion, non-action, or effortless existence that results in harmonious, peaceful, free-flowing spontaneity.
Later, Zen masters would teach doing not-doing to their disciples through shikantaza, or 'just sitting.'
But make no mistake, achieving no achievement isn't easy.
It's very hard work and requires practice.
In The Art of Doing Nothing, Leo Babauta says,
Start small
"Doing nothing, in the true sense of the word, can be overwhelming if you attempt to do too much nothing at once.

Do small nothings at first. Focus on 5-10 minutes at a time..."
Of course, the only way to truly "do nothing" is not to exist, right?
Life, any life, be it a tree, a toad, or even a lump on a log, is always in motion at some level.
Growth, death, even bodily decay is a process.
Mountains, steadfast, unmovable, stable, and still.  
But get closer, really close.
Where does the mountain begin? Where does it end? Is it truly still?
Where does its stillness reside?  
Be like that.
Be like the mountain, steadfast and strong, allowing life to unfold on you, in you, around you, and through you, unmoved and unbothered by all that exists.
Yeah, that's it.
Pick a day and do nothing with any attachment to an outcome.
I'll be right here rooting for you.
---
I love you guys.
-Paul 😊