Discover more from Truth Be Told
Short Stories from a Long Life of Misadventure
Can I be honest?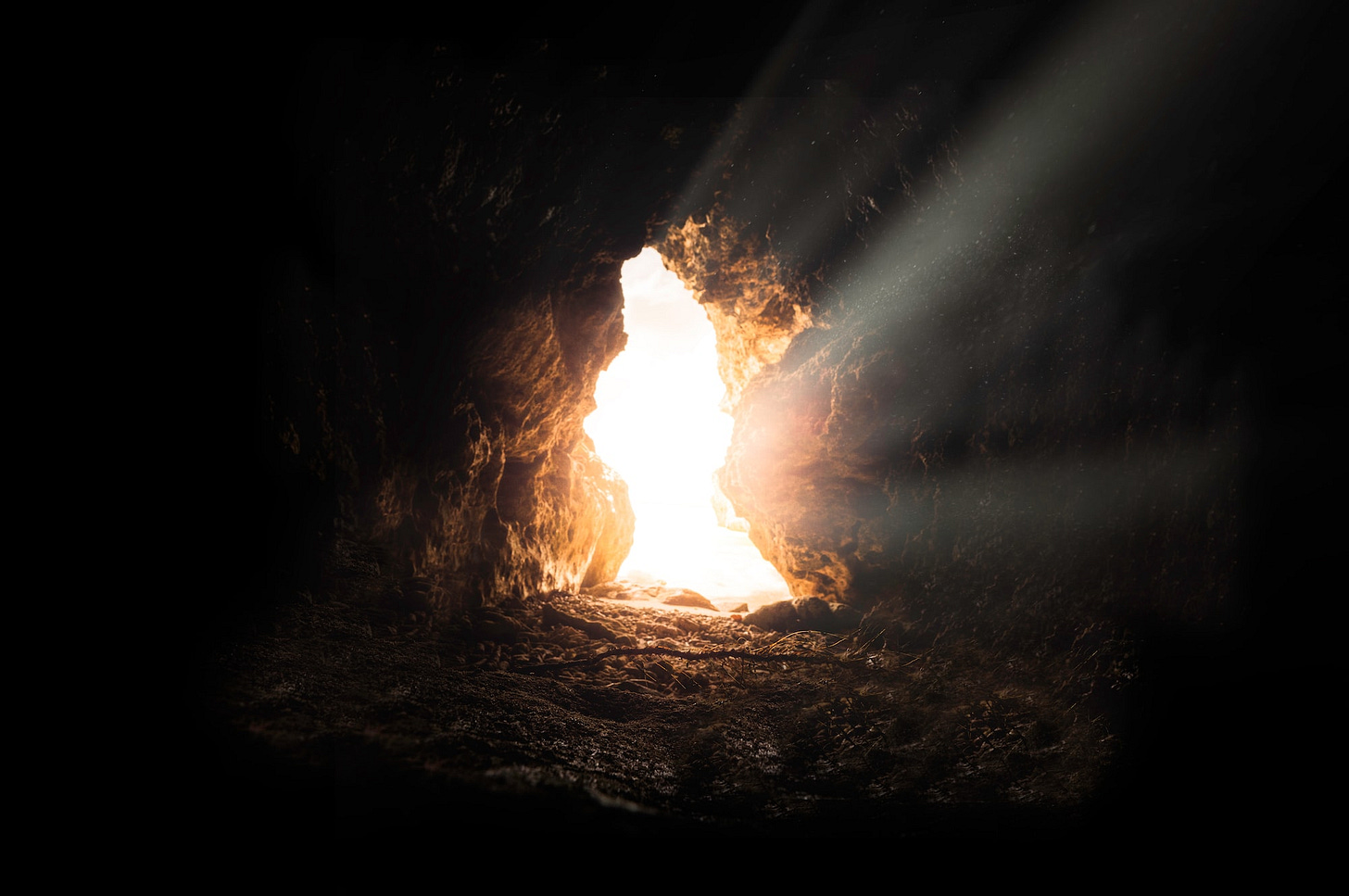 I wonder if I can be honest with you.
Real honest…
Vulnerable. Open. Fearless.
I wonder if I can let my guard down enough to let you help.
Or will I be too concerned about what you might think of me?
So concerned that I don't tell you the whole truth?
What truth?
And which whole truth should I tell you?
The truth behind the lie I'm telling now…
Or the many truths behind the many lies accumulated, twisted all together, and woven through the years?
Because I know you can help me.
Despite already knowing what you're going to say.
But that's how this works.
You show me that what I believe to be true – isn't true at all.  
And you do it in a way that mends what I didn't know was broken.
Is a lie still a lie if you believe it at the time?
The stories I tell myself are rarely true for long.
There's always an inciting incident that exposes the truth.
"Why did I ever believe this was okay in the first place? That it was sustainable – that I wouldn't be found out?"
Funny thing about inciting incidents...
They're actually stories within themselves, with an entire cast of supporting characters.
And why is that important?
Because while you're busy playing the role of Hero in your own story, you are also playing another role – a more important role for someone else.
You are always someone's mentor, ally, herald, trickster, shapeshifter, guardian, or shadow.
Sometimes, on purpose (thanks, Judy).
And sometimes, completely by accident (thank you, Anne).